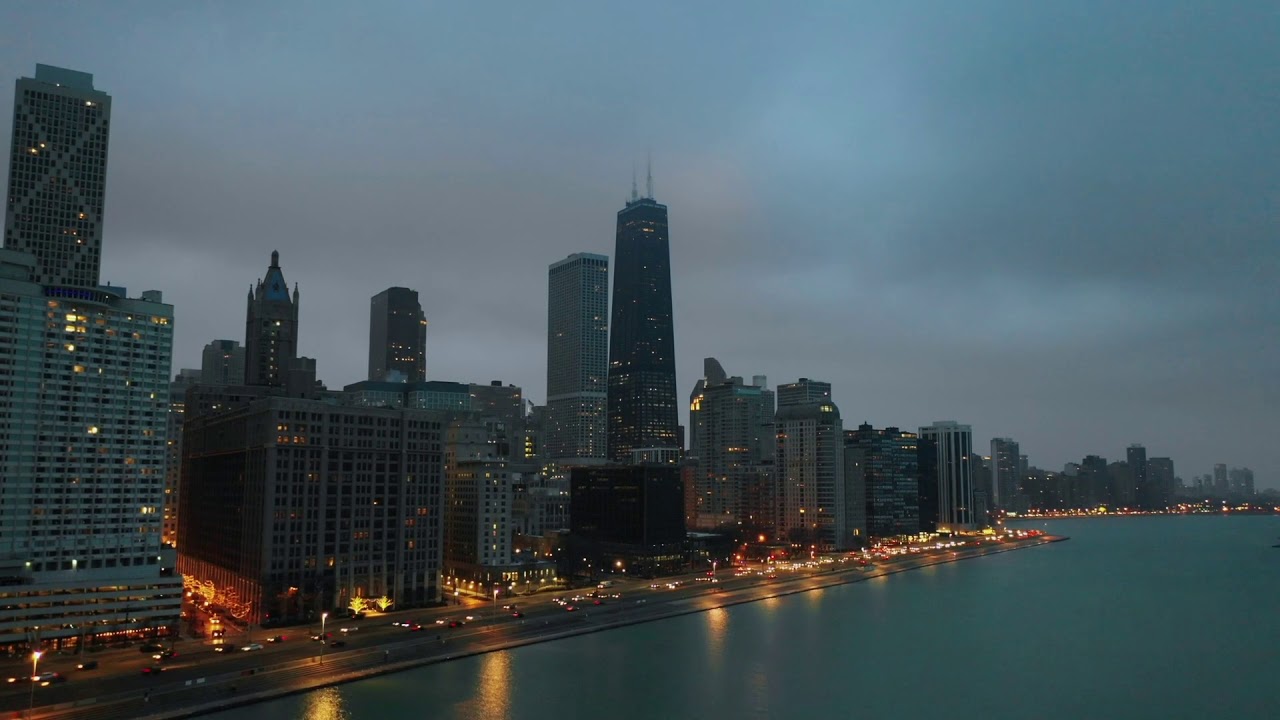 Let us provide a All-In-One Solution for your next project.
JRW Supply
offers a wide range of services to help our clients in the design and specification process including value engineering projects as needed helping to stay on budget.
From Start to Finish
JRW Supply
will be heavily involved keeping your project on track using our proactive approach including on-site visits when problems arises.
Here at
JRW Supply
we don't depend on others to do what we can do ourselves as we handle a wide range of services
In-House
such as Submittals, Title 24 certification, Lighting control design and Commissioning. This really stands us above the rest in providing our clients with quick and reliable services.
Electrical & General Contractors


Property Managers & Developers
Residential

Hospitality

Commercial

Industrial

Office & Workplace

Sustainable designs
Quotes and Sales

Project Managment

Submittal Creation In-House

Commissioning In-House

Title 24 certification In-House

Lighting Control Design
11711 Sterling Ave, Suite H Riverside, CA 92503
501 W Broadway Suite 800, San Diego, CA 92101